Pic-A-Talk started out as a school project where we were asked to come up with a solution to any pain or struggle we experience on a daily basis using technology. As someone who was content with her life, I was stumped. So I asked my mother for advice and she put me in the shoes of my little sister, Lea.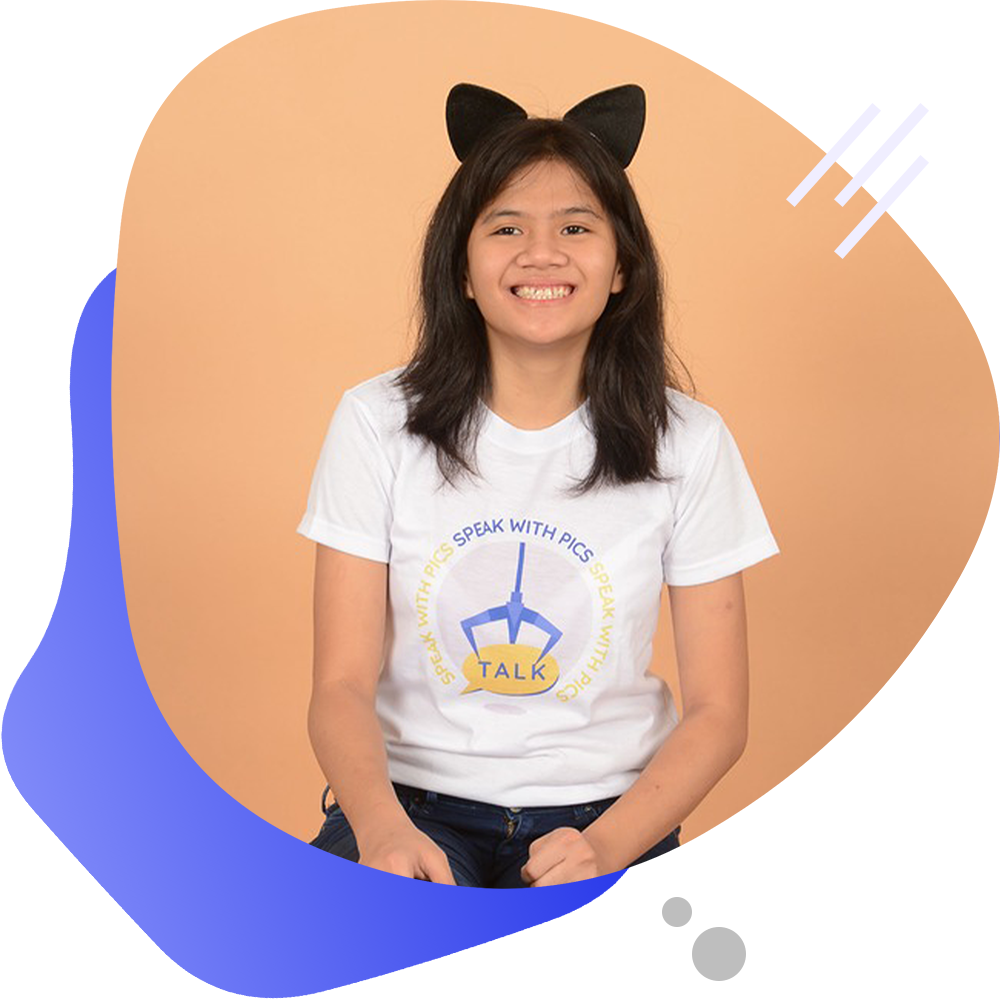 Pic-A-Talk is on a mission to empower children's development through our innovative platform while championing inclusivity and accessibility. Our commitment to continuous development and raising awareness drives us to bridge communication gaps and create a more compassionate world for every child.
Our vision at Pic-A-Talk is to revolutionize lives through technology, making a meaningful impact in every home. We aspire to see Pic-A-Talk as a household name, empowering children's independence and bridging societal gaps by ensuring accessibility across all socioeconomic strata.
We are a team of young software developers, a Speech-Language Pathologist, a content writer, and an aspiring entrepreneur.