Last November 7, 2022, Pic-A-Talk was invited both as a participant and a speaker in MSU-IIT's first Campus DEVCON, an event made possible with the collaboration between Iligan City ICT Council, Devcon CD, and MSU-IIT's own CCS Executive Council. Unable to attend the said event, our CEO Uma Roa entrusted the presentation to Shealtiel Cañon, fellow Co-Founder of Pic-A-Talk. It was, in our opinion, no better choice than for him to share the experiences and struggles of start-up life. After all, it's not an easy journey. And many start-ups fail before they even start.
Pic-A-Talk is still on that said journey. We're far from the beginning and we have yet to reach the end. But along the way, we've met many friends and supporters in our advocacy. MSU-IIT's Devcon Event was proof of the traction we've gained already. It was nice to be invited to such a prestigious event where many big names had already cemented their own reputations at. Additionally, we understood that this was a place where Pic-A-Talk could get more attention and gain more support from a wide variety of audiences, such as students, academe, and industry experts.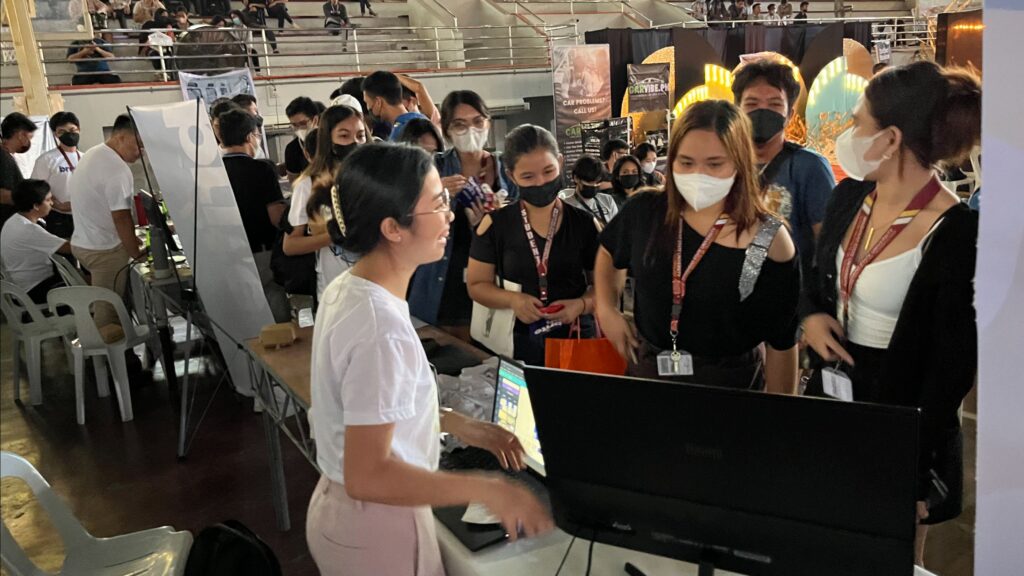 Seeing the bright eager faces of the youth led many of us to believe that technology was headed in the right direction. Additionally, the other start-ups invited, such as Brite PH, further proved that we've made our mark upon the city and its individuals. Our goal has always been to help those who couldn't speak for themselves and it was in events such as these that led us to believe that we've gotten somewhere.
The event was filled with speakers from all regions of the country and all walks of life. Different experiences have led to different outcomes but you could tell that they were all successful. Aside from the speakers, we were given the opportunity to mingle with the crowd and share what our start-up was all about. We explained our advocacy and the inspiration behind Pic-A-Talk. Suffice to say, many people were touched. A few even shared their own experiences when it comes to kids with special needs. Others were even lucky enough to leave the gym with a new shirt in hand.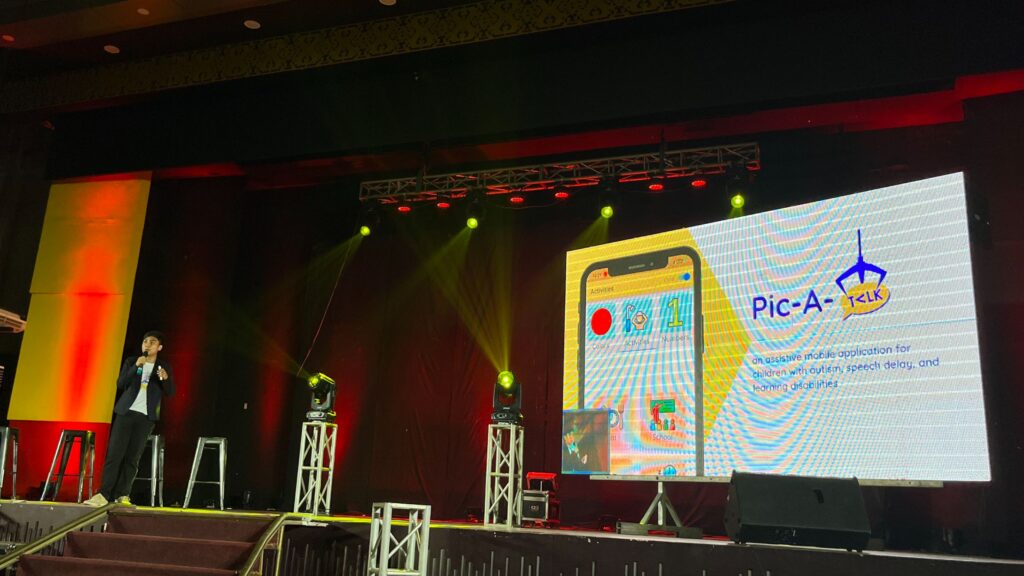 When it was Shealtiel's turn to present, he was nervous but happy to share about Pic-A-Talk's journey. Aside from Uma, he understood the struggles and importance of having the right mentality. You could have all the support and money in the world but if you didn't have the motivation to go further, then your start-up could fail. Furthermore, Shealtiel used this opportunity to share what Pic-A-Talk was about and how assistive mobile applications can digitally transform language development.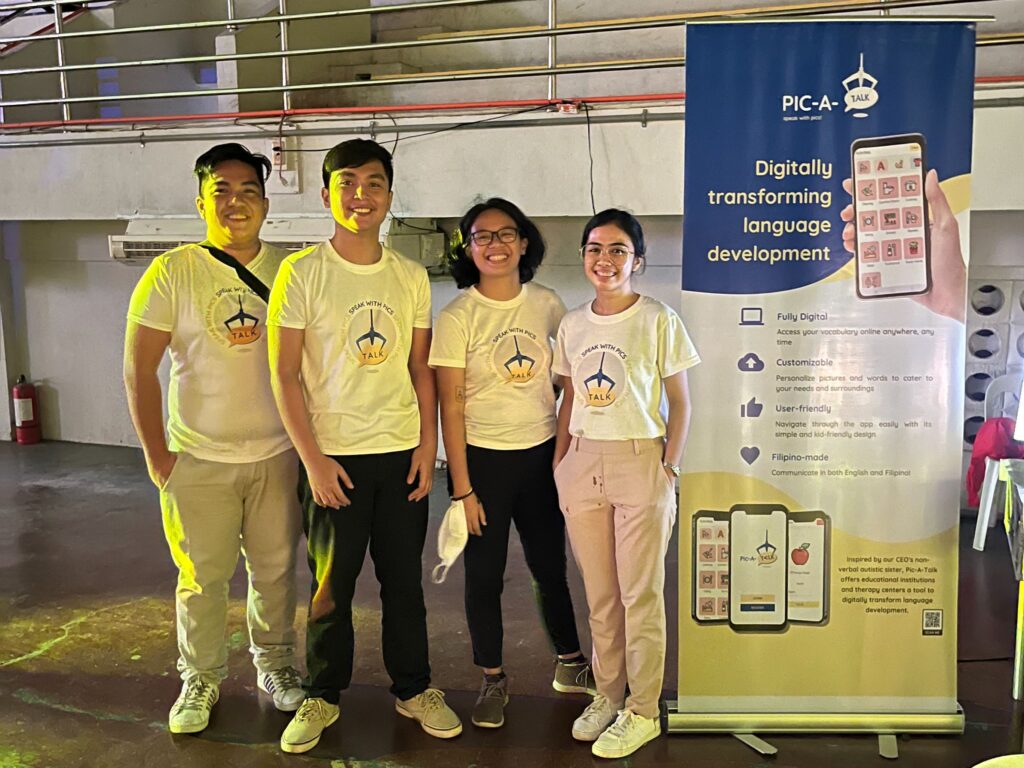 At the end of the day, events such as these are always refreshing to be a part of. Seeing faces up close, especially the ones who get touched by our work, is truly irreplaceable. Hopefully, in the future, we will be able to attend more events to better promote and share what Pic-A-Talk is all about.